Pumpkin Spice Yogurt Oats
Kyla Health
By Maria Fernanda López
Reviewed by Rae Brandenburg, RDN
It's fall, and with the season comes pumpkin spice flavored everything! In these pumpkin spice oats, you'll get protein, fiber, and antioxidants from the Greek yogurt, oats and pumpkin puree. Bonus – enjoy in less than 5 minutes!
Want more recipes like this and more? Take charge of your health and longevity with Kyla's Longevity program! Our expert team, including a registered dietitian, provides comprehensive support on your journey to living a long, healthy life. Discover your personalized nutrition and wellness plan tailor-made for you today!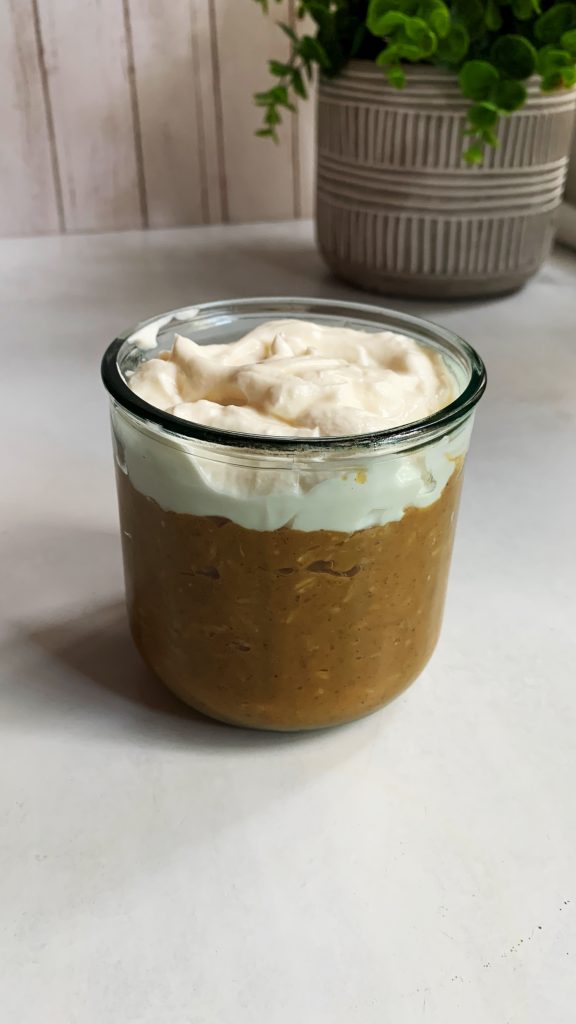 Ingredients
Serves 1
1/3 cup of sprouted oats
½ cup of pumpkin puree
4-5 packets of stevia or monk fruit
1 tsp of cinnamon
1 tsp of vanilla extract
¾ cup of unsweetened almond milk (hot)
½ cup of fat & sugar free Greek yogurt
Method
In a bowl mix the oats, cinnamon, ginger, stevia and vanilla.
Add the pumpkin puree and almond milk and mix well.
Microwave for 1:30 minutes.
Top with Greek yogurt and enjoy!
Nutrition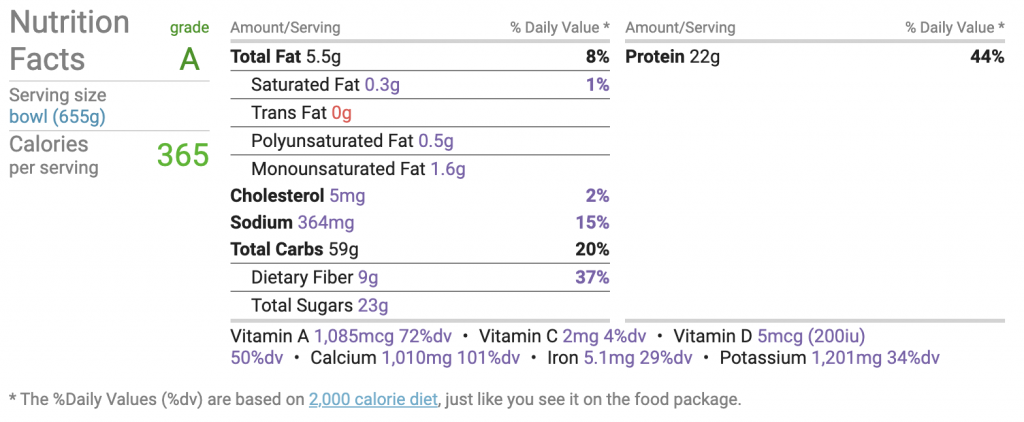 Shopping List
1 package of sprouted oats
1 can of pumpkin puree
1 box of stevia or monk fruit packets
Cinnamon
Vanilla extract
1 carton of unsweetened almond milk
1 single serve container of fat & sugar free greek yogurt