Chipotle Pumpkin Soup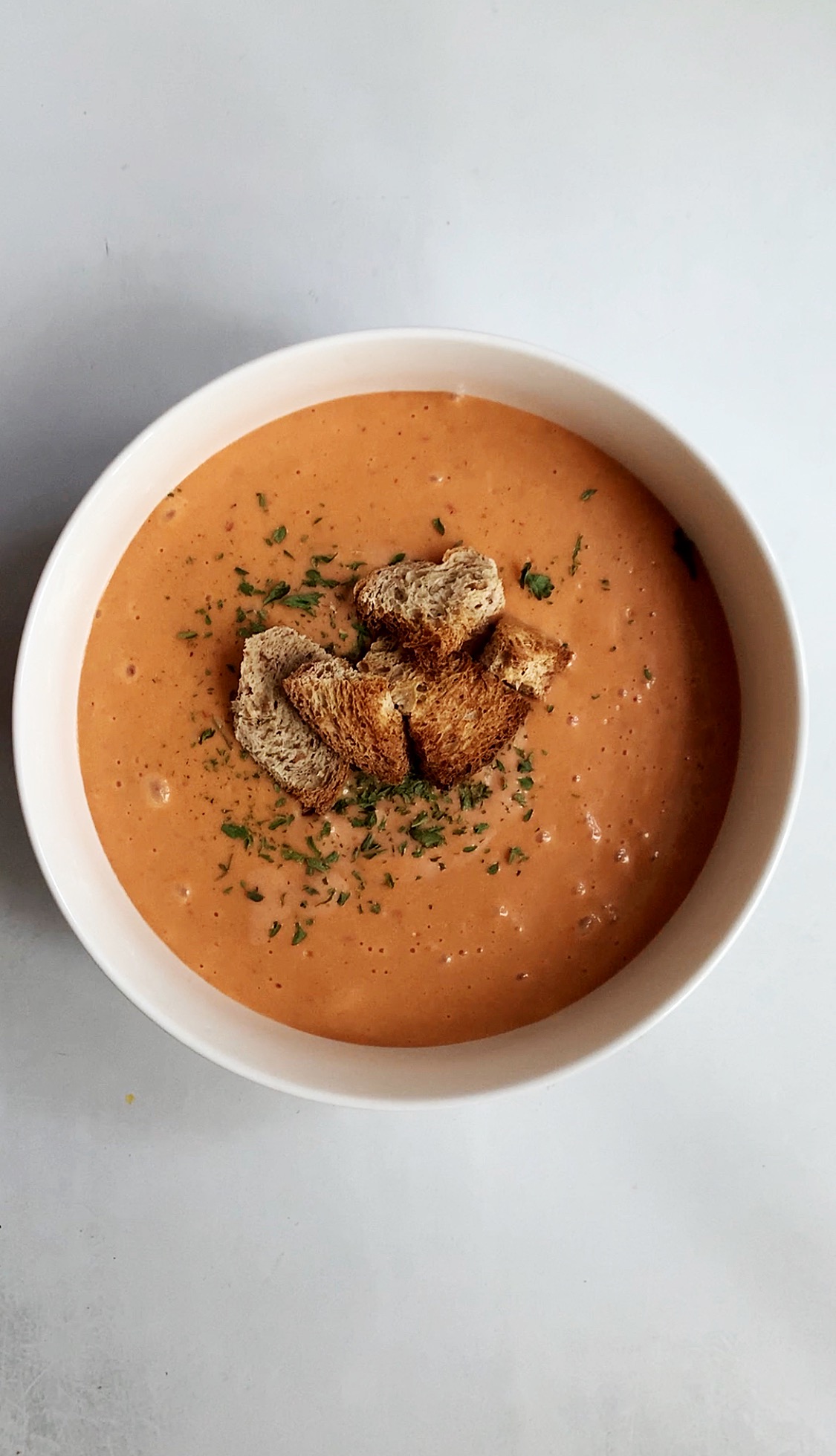 Kyla Health
By Maria Fernanda López
Reviewed by Rae Brandenburg, RDN
This recipe features a combination of pumpkin and chipotle – a flavorful, spicy twist on a classic of the season. Orange colored produce, like pumpkin, tend to be high in vitamin A. In fact, one cup of pumpkin has over twice your recommended daily vitamin A! Greek yogurt provides filling protein, making this soup great for a snack or a main dish. You can either eat this soup straight from the blender or warm it up and enjoy.
Want recipes tailored to your goals? Take charge of your health and longevity with Kyla's Longevity program! Our expert team, including a registered dietitian, provides comprehensive support on your journey to living a long, healthy life. Discover your personalized nutrition and wellness plan tailor-made for you today!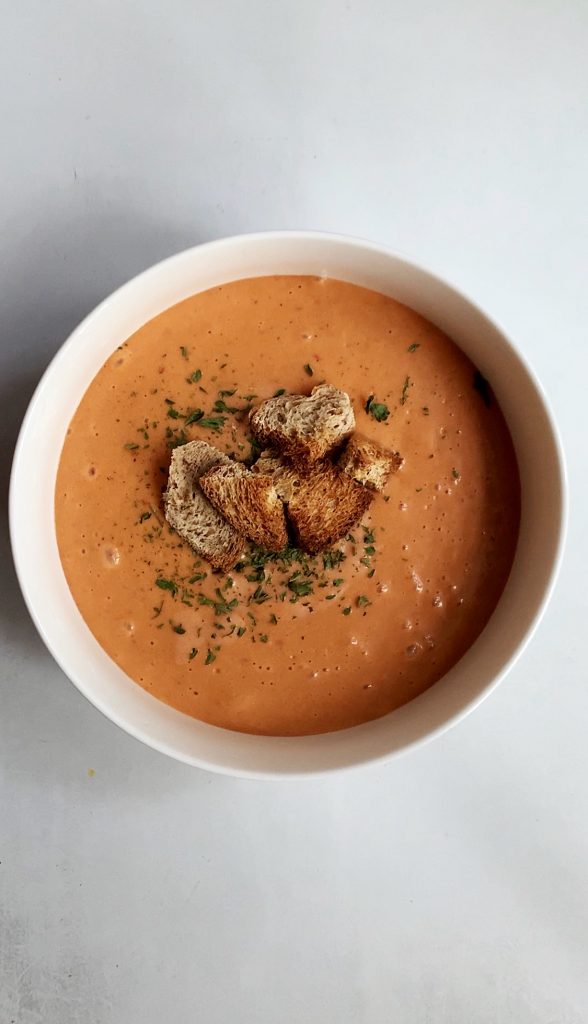 Ingredients
(Serves 2)
½ cup of pumpkin puree
1 tbsp of chipotle puree
1 cup of fat-free dairy free greek yogurt
1 cup of unsweetened almond milk
1 tbsp of onion chips
½ tsp of garlic
⅛ tsp of black pepper
Dried parsley (optional for garnish)
1 sliced toasted bread
Instructions
Blend all the ingredients until fully incorporated (except for the bread and parsley).
Optional: Heat the blended soup in a saucepan over medium heat until hot.
Serve with toasted bread as croutons and dried parsley, enjoy!
Nutrition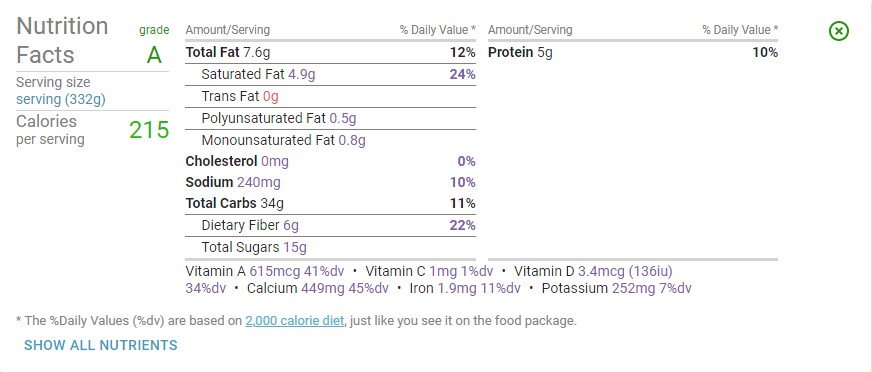 Shopping List
1 can of pumpkin puree
1 can of chipotle peppers in adobo sauce
1 container of dairy free greek yogurt
1 carton of unsweetened almond milk
1 bag of onion chips
Garlic
Black pepper
Dried parsley (optional for garnish)
1 package of whole grain bread