Kyla's No-Cost School Programs COVID Testing Now Available in San Jose, Alameda and LA Counties, Regardless of Insurance Status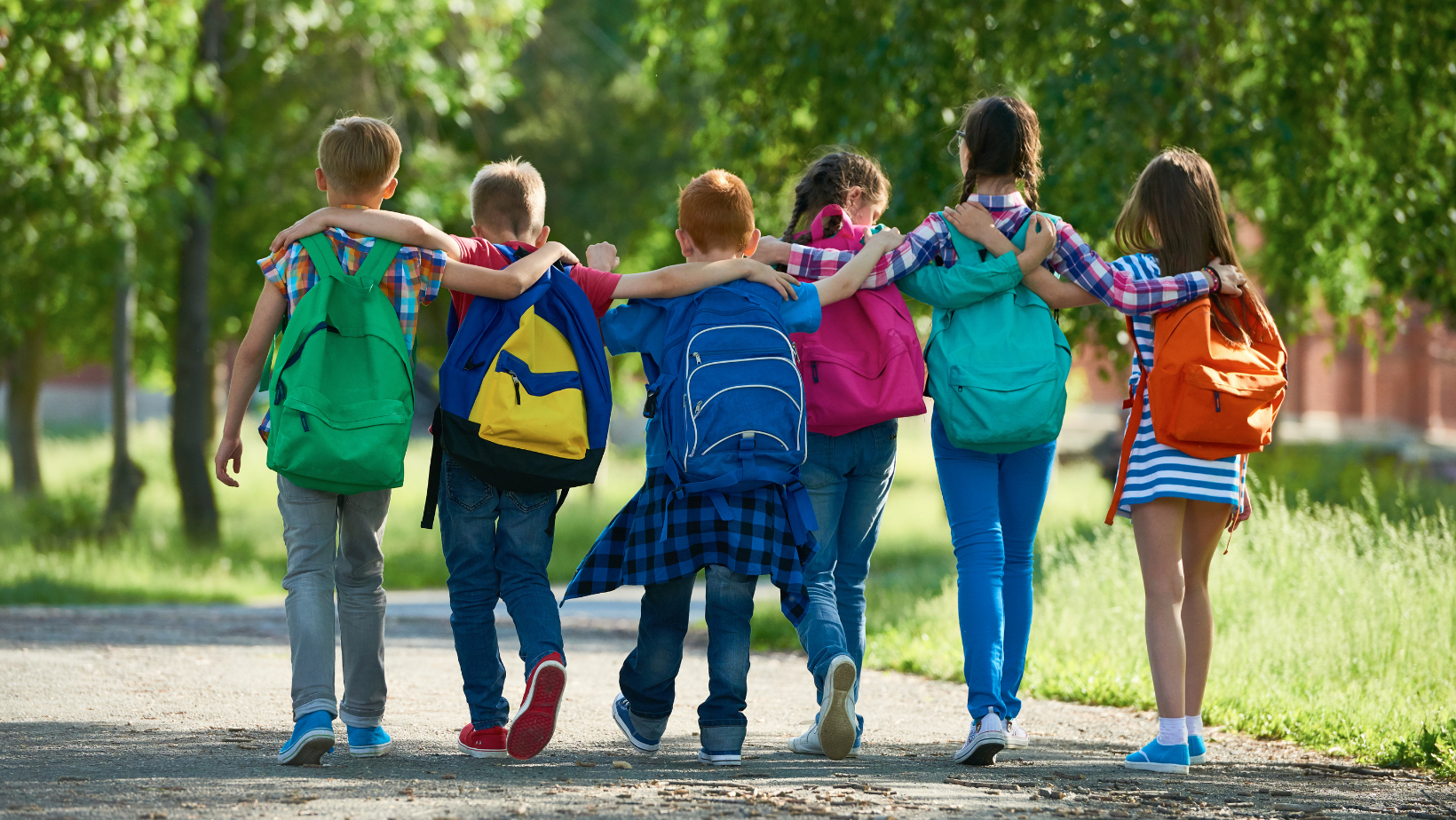 NEWS PROVIDED BY Kyla
Jun 23, 2022, 08:19 ET
---
Kyla, the only app that logs and tracks COVID symptoms and recovery, is now offering no-cost weekly COVID testing at more locations throughout California.
Testing is available for those affiliated with participating schools, including teachers, students, families of students and school staff members.
SAN JOSE, Calif., June 23, 2022 /PRNewswire/ — Kyla, the only company to offer onsite mobile testing connected to a comprehensive testing and tracking platform, today announced the availability of no-cost School Programs COVID testing to residents of San Jose, Alameda and Los Angeles Counties. This announcement comes in the wake of a recent spike in new infections across the state, which has seen a daily average of more than 15,000 people diagnosed with the virus since June 17.
"With many schools and summer programs currently ongoing throughout the summer, we can help our children, their families and staff be aware of their status, take preventative measures and avoid passing on the virus to others," says Garick Hismatullin, CEO at Kyla. "Expanding our testing scope means more and more people throughout especially affected regions will have reliable access to PCR tests. This increased access will not only ensure better outcomes through early intervention for those with suppressed immune systems but will also help to keep both schools and summer programs open."
To read the full article, click here: https://www.prnewswire.com/news-releases/kylas-no-cost-school-programs-covid-testing-now-available-in-san-jose-alameda-and-la-counties-regardless-of-insurance-status-301574050.html?tc=eml_cleartime